"Retirement is an earned benefit."
Dudley Brown – Retired CFW Zoo Director
CORE's Mission
is to serve the needs and interests of the retirees of the City of Fort Worth, Texas by 1) receiving information from and disseminating information to retirees regarding issues which affect them; 2) presenting retiree viewpoints to the Employees Retirement Fund (ERF) Board; and 3) taking a proactive approach on benefit changes that will impact the retirees and/or the retirees' eligible survivor(s).

CORE is
a 501c5 association established in 2004 to protect and improve pension and healthcare benefits for all retired City of Fort Worth employees, spouses, and dependents.

CORE acts
as the voice of City of Fort Worth retirees, their spouses, and dependents to the Employee Retirement Fund Board (ERF), the City Council, Fort Worth City Hall and the general public.

CORE is
a clearinghouse for the dissemination of vital and essential information to City of Fort Worth retirees, spouses, and dependent. Attend our next meeting. Learn More
We value your feedback. Questions or concerns? Let us know. Contact Us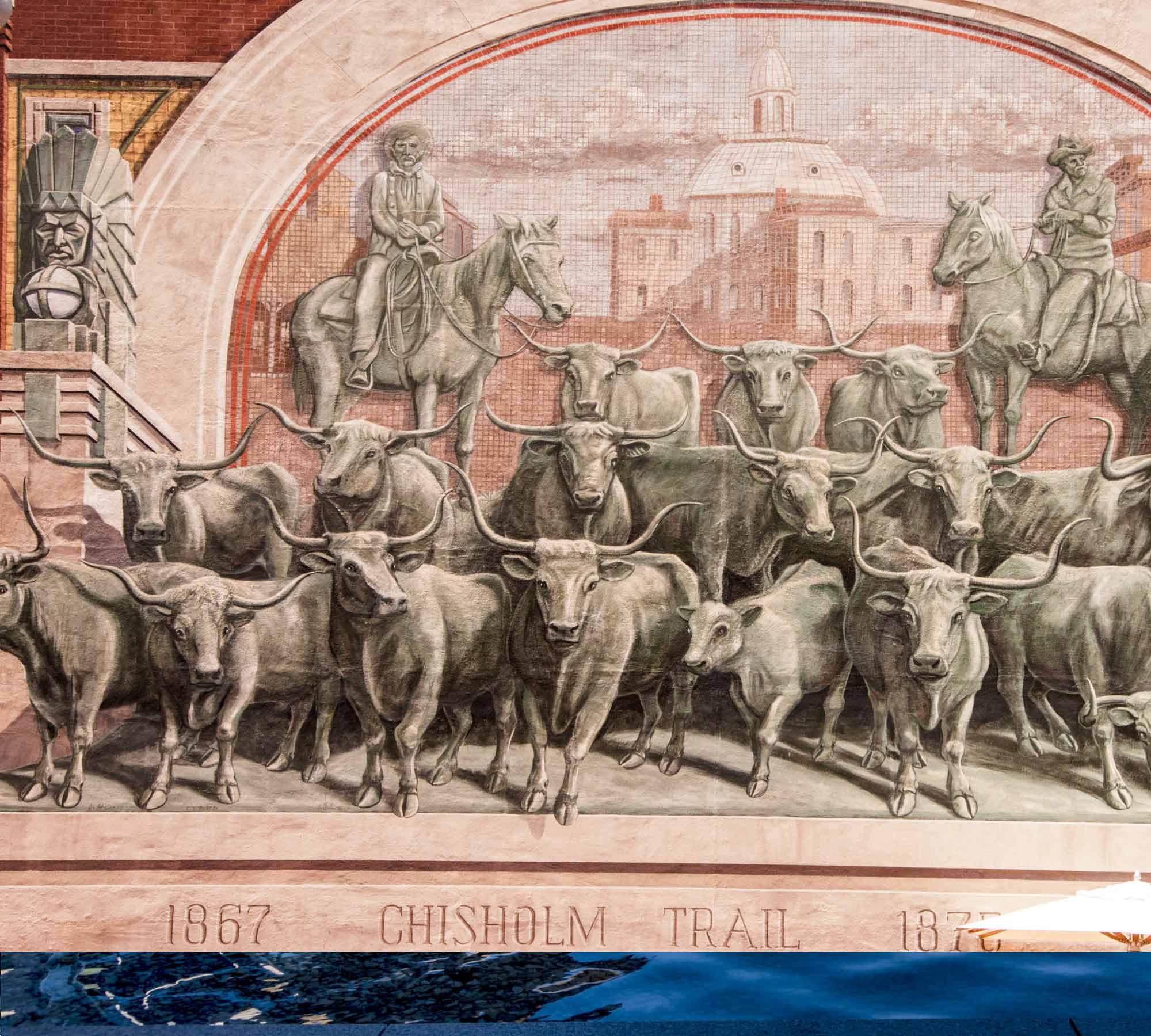 BECOME A MEMBER